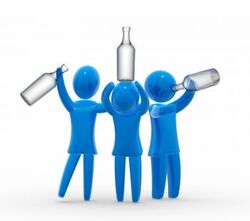 Note: New update posted on Pub Crawl update page as of 2/8/18 please check and get caught up!

Tickets Sales are done the 8th Annual Pub Crawl is sold out now. Thank you to all who have tickets congrats. But please come out for the Food Drive 10:30 - 1PM Live music from Brigid's Cross a must see, click on their logo below to see what we mean. Tell everyone you know we are trying to get more than 5,100 Lbs of food for the Harry Chapin Food Bank so please help!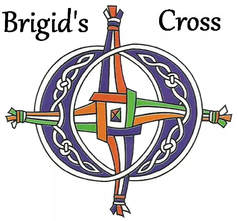 We are so excited to have our friends from Brigids Cross back. They are must see entertainment. Here they are playing as BC-3 with nephew Richie Reese preforming an Irish inspired tune originally recorded by Seven Nations. called 12 click image and enjoy!

---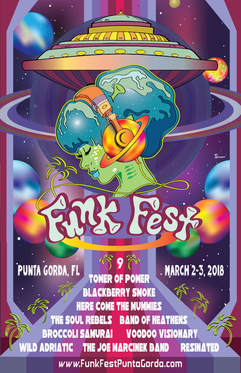 Something else to do in Punta Gorda we endorse and recommend this event the weekend after the pub crawl click on logo here for more info.
---
A good place to check to see what's happening in town!


Want to know what's going on in town? Keep informed and make a big weekend anytime you're in Punta Gorgeous. Check in with our friends at: www.everythingpuntagorda.com Click the logo to stay informed about our town!

---