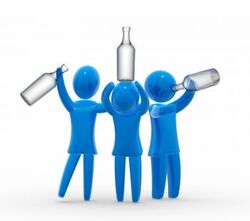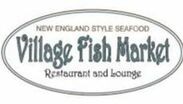 Tickets Sales on line has now ended Find them in person at the Celtic Ray Pub, the Ice House Pub, Shorty's Place. ck or cash
& P/G Chamber of Commerce are out!


---
A NOTE ABOUT SHIRT SIZES WE ONLY NEED TO KNOW IF YOU NEED AN XXL AND LARGER ALL SHIRTS ARE A MEN'S FIT (sorry ladies too hard to make two types) Just email us the names and sizes you need in XXL and larger, they can be picked up at "will call" that's the shirt table day of event.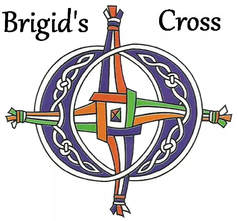 We are so excited to have our friends from Brigids Cross back. They are must see entertainment. Here they are playing as BC-3 with nephew Richie Reese preforming an Irish inspired tune originally recorded by Seven Nations. called 12 click image and enjoy!

---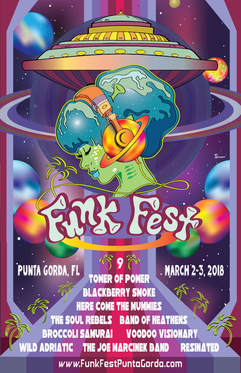 Something else to do in Punta Gorda we endorse and recommend this event the weekend after the pub crawl click on logo here for more info.
---
A good place to check to see what's happening in town!


Want to know what's going on in town? Keep informed and make a big weekend anytime you're in Punta Gorgeous. Check in with our friends at: www.everythingpuntagorda.com Click the logo to stay informed about our town!

---