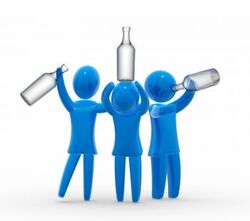 Well another Pub Crawl is in the books and we are proud to say that Records were broken. The new food drive record now stands at 6,554 lbs. of donated food in just 2 and a half hours wow! We were also able to give them just over $2,100 as well and we handed $1,700 to the local Salvation Army then $1,400 to the Charlotte County Homeless Coalition all new records in giving. Thank you all that came to give. We will certainly do it again next year.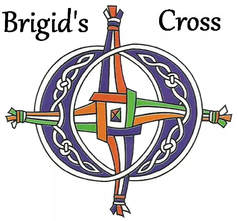 We are so excited our friends from Brigid's Cross they rocked the house! I hope someone will send a video from our day.
Here they are playing as BC-3 with nephew Richie Reese preforming an Irish inspired tune originally recorded by Seven Nations. called 12 click image and enjoy!
---
A good place to check to see what's happening in town!


Want to know what's going on in town? Keep informed and make a big weekend anytime you're in Punta Gorgeous. Check in with our friends at: www.everythingpuntagorda.com Click the logo to stay informed about our town!

---